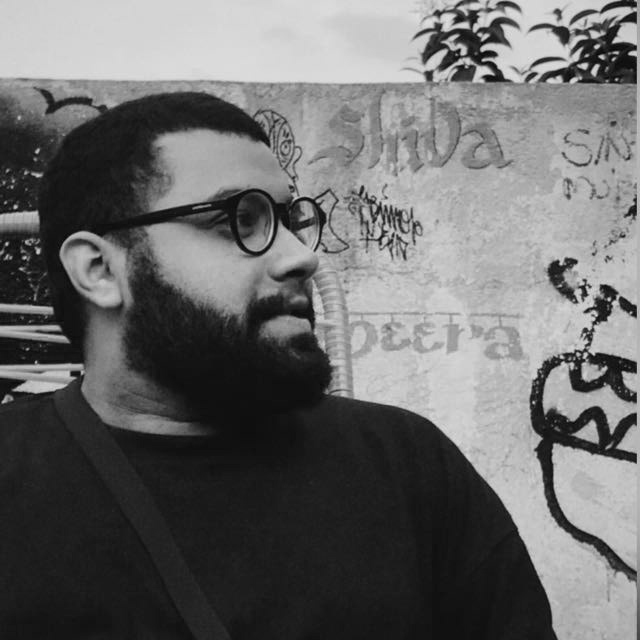 Brazilian graphic designer with ten years of acting, working nowadays with both local and global projects. I have experience working on agencies and design studios - having also founded one myself - and leading creative teams.
I work mostly focused on brand identity 
and packaging.

 
This portfolio is under construction. For commissions or any further project views, please reach 
me on the addresses below.
______________________________
CONTACT
______________________________
head of design
Colletivo Design — São Paulo, Brasil
senior designer
Colletivo Design — São Paulo, Brasil
senior designer 
FutureBrand — São Paulo, Brasil
designer 
Interbrand — São Paulo, Brasil
designer  
Acesso Comunicação — Fortaleza, Brasil
design coordinator
Caramelo Comunicação — Fortaleza, Brasil
cofounder and creative director  
Miligrama — Fortaleza, Brasil
______________________________
Brands I worked with
Latam
Ambev
CVC
Cargill
Renner
Reckitt Benckinser
Banco do Brasil
Nespresso
Nescau
Enel
Banco Safra
Btg+
Explora
HCor
______________________________
Awards
2015 — bienal brasileira de design - Floripa 
Gestcom  
2015 — bienal brasileira de design - Floripa  
Cartilha de alienação parental  
2017 — 12ª Bienal de Design Gráfico - ADG 
Moca arquitetura
2018 — Brasil Design Awards 
Moca arquitetura
______________________________
Lectures
Palestrante — "Empreendorismo Criativo: Como usar o Design para construir sua empresa" — Feira do Empreendedor 2014
Palestrante — "Design e Empreendedorismo" 
Media Week UFC 2014

Participante da mesa redonda de abertura do curso de
Pós-Graduação em Design Editorial — Faculdade 7 de Setembro, 2015
Participante da mesa redonda sobre Pesquisa no Design —  Centro Universitário Unifanor Wyden, 2014
Participante da mesa redonda sobre Mercado Local de Design — Universidade Federal do Ceará, 2015

Co-organizador da Semanas Mais Design Ceará 2014 realizada pela Abedesign Ceará
______________________________
Work Featured