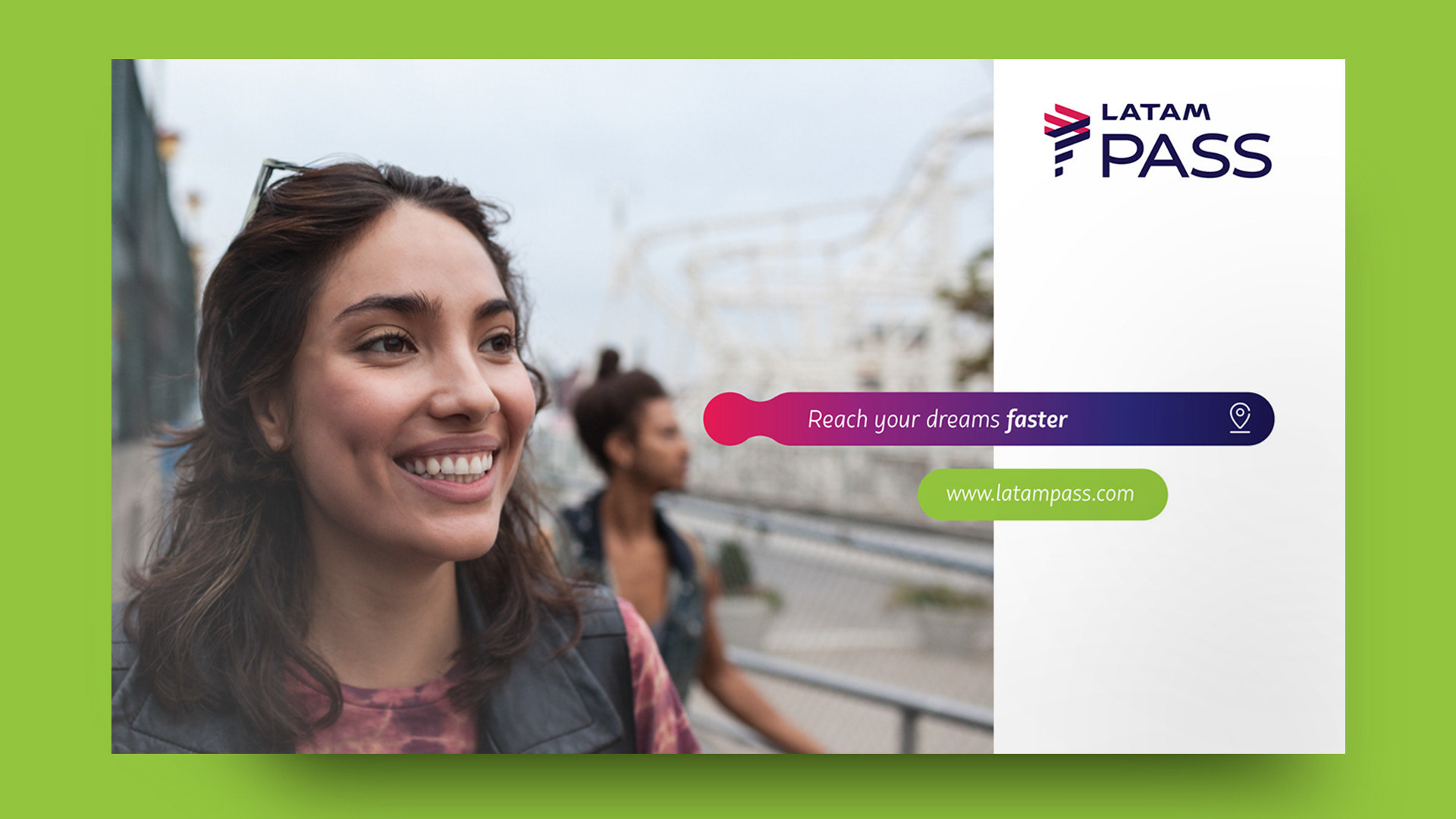 Surgida da fusão de duas das maiores e mais conhecidas companhias aéreas da América do Sul, a LATAM apresentou um segundo desafio com a integração de seus programas de milhagem/fidelidade, além da marca Multiplus, que pertencia ao Grupo TAM. Após um extenso estudo e pesquisa de diversos concorrentes, foi entendido que o cenário de marca endossada seria o caminho mais adequado, pois além de se encaixar bem na arquitetura da marca, proporciona clareza em seu nome e identidade visual, diretamente ligados à companhia aérea, mas com protagonismo e independência suficiente para permitir parcerias além da companhia aérea, criando uma coalizão mais aberta.
Emerging from the fusion of two of the biggest and most well-known airlines from South America, LATAM faced another challenge with the integration of its different miles and frequent flyer programs. After thorough research on different competitors and brand architecture structures, we understood that an endorsed brand structure would fit the master brand's structure. This way, it can retain some of LATAM's visual identity and name without losing its independence, allowing broader cobranding and coalition scenarios beyond the airline itself.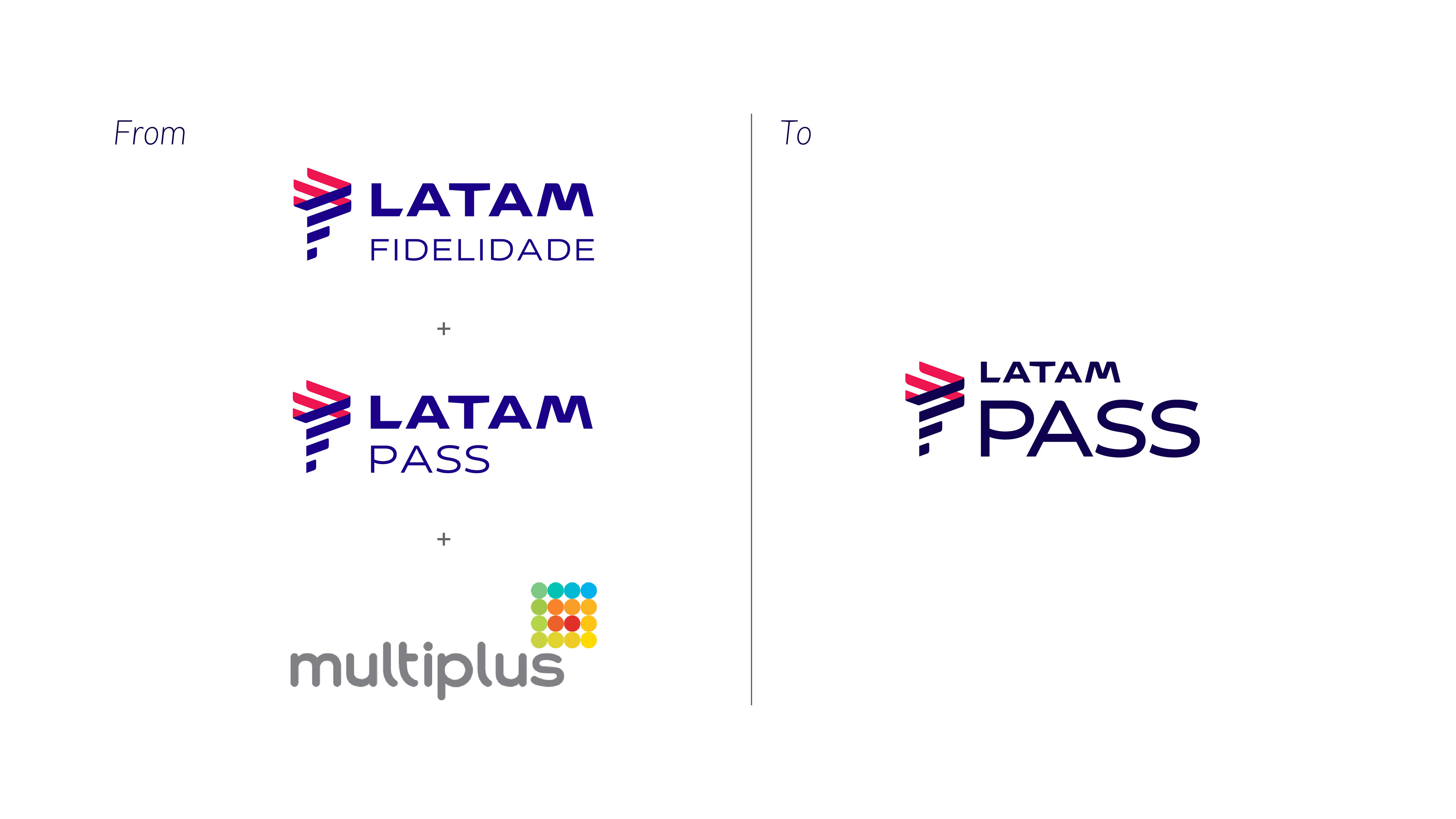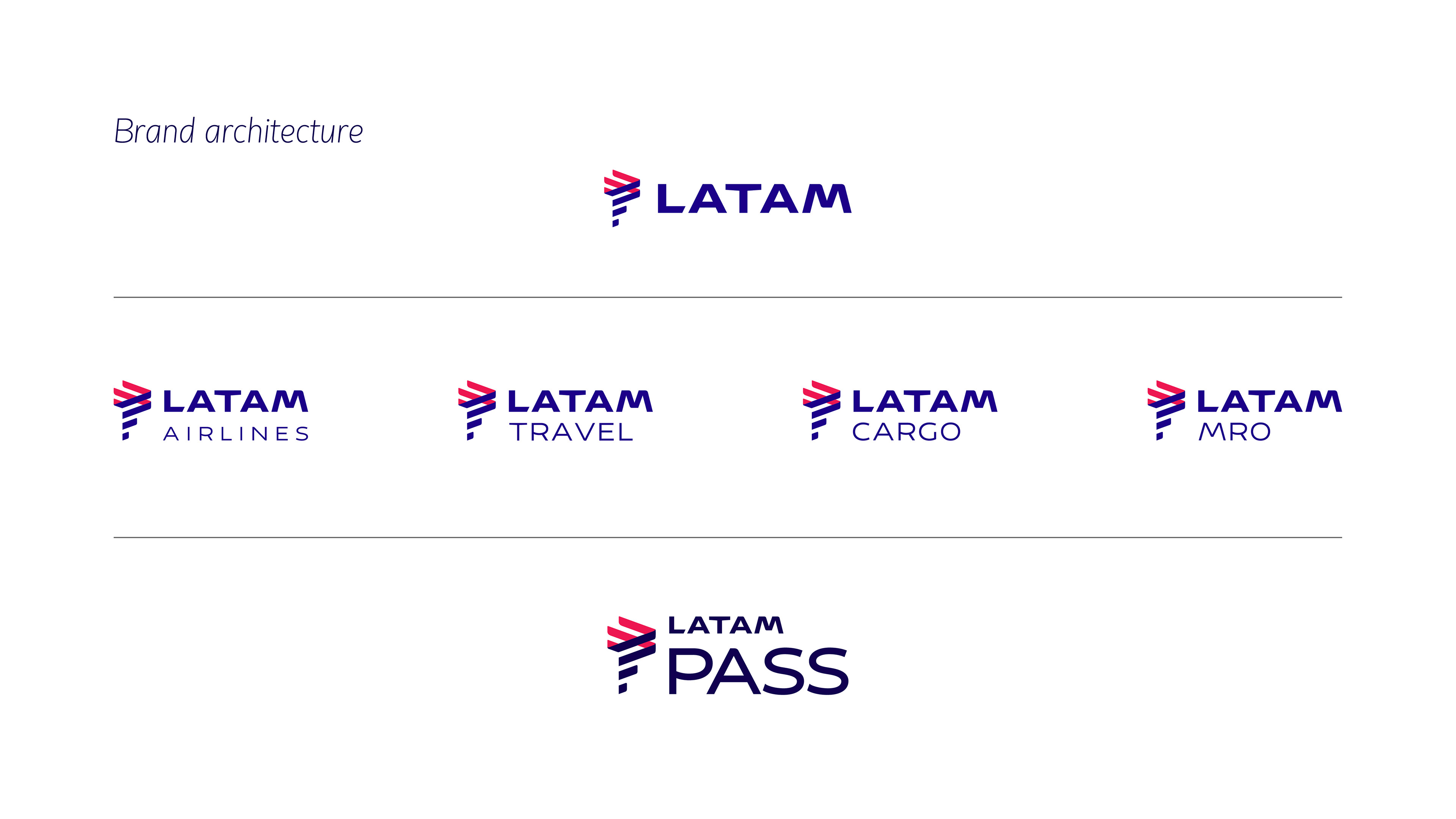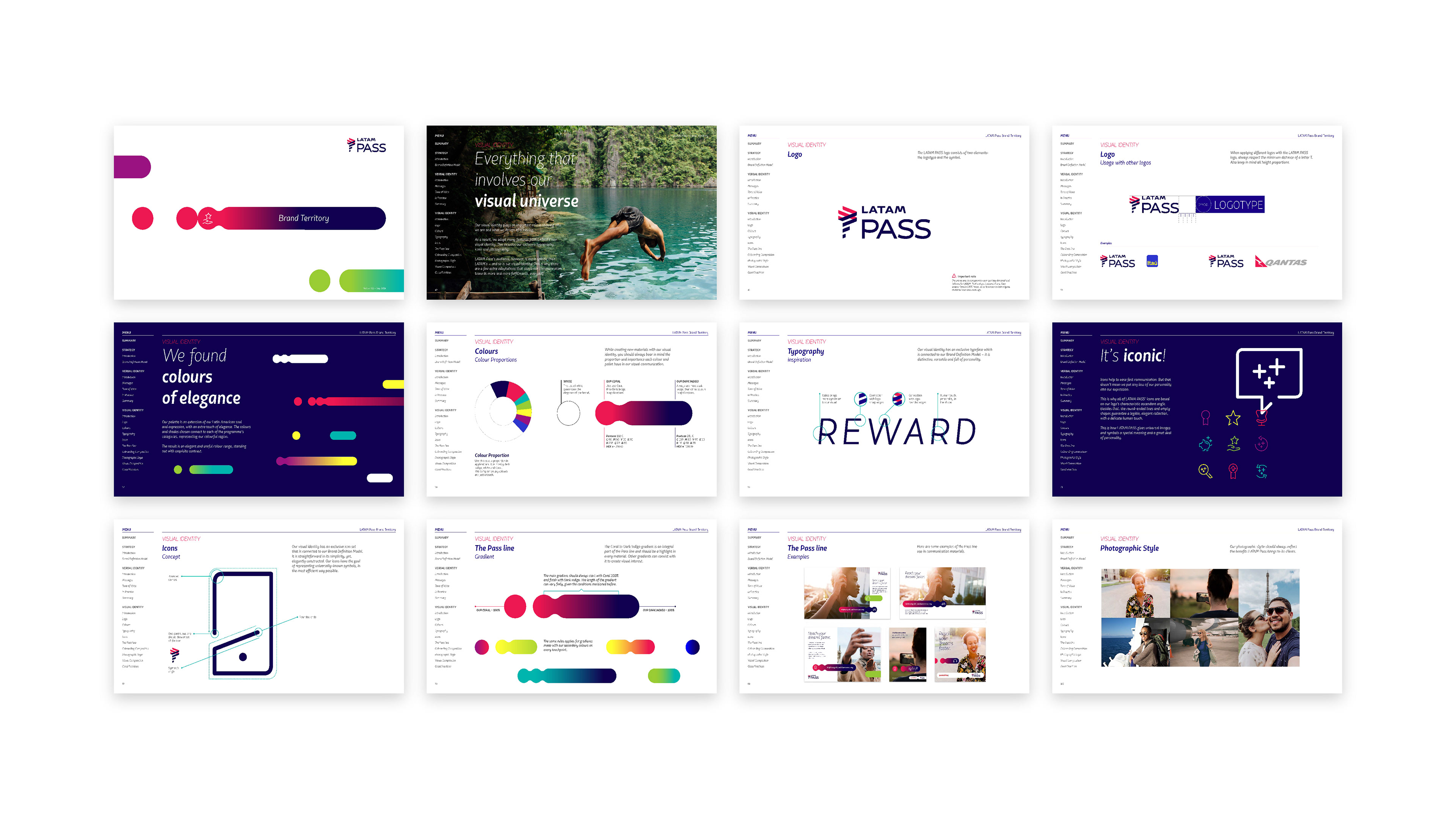 A identidade visual parte da promessa da marca: "Chegue mais rápido aos seus sonhos". Cada experiência do dia-a-dia junta pontos e contribui para você conseguir realizar seus sonhos com o LATAM Pass, trocando seus pontos desde produtos até viagens ou pacotes para vários destinos do mundo. Nesse conceito, cada experiência é representada por pontos, que ao se juntarem, formam uma linha com cores em degradê, se transformando assim como os sonhos realizados.
Besides being the brand's promise, "Reach your dreams faster" is also the starting point of its visual identity. Every experience of your day contributes with points for you to reach your dreams with LATAM Pass. You can trade your points for physical goods, plane tickets, or even travel packages for many destinations. Within this idea, each experience is represented by dots, which when combined, turns into a line with a gradient, representing a transformation just like reaching your dreams with LATAM Pass.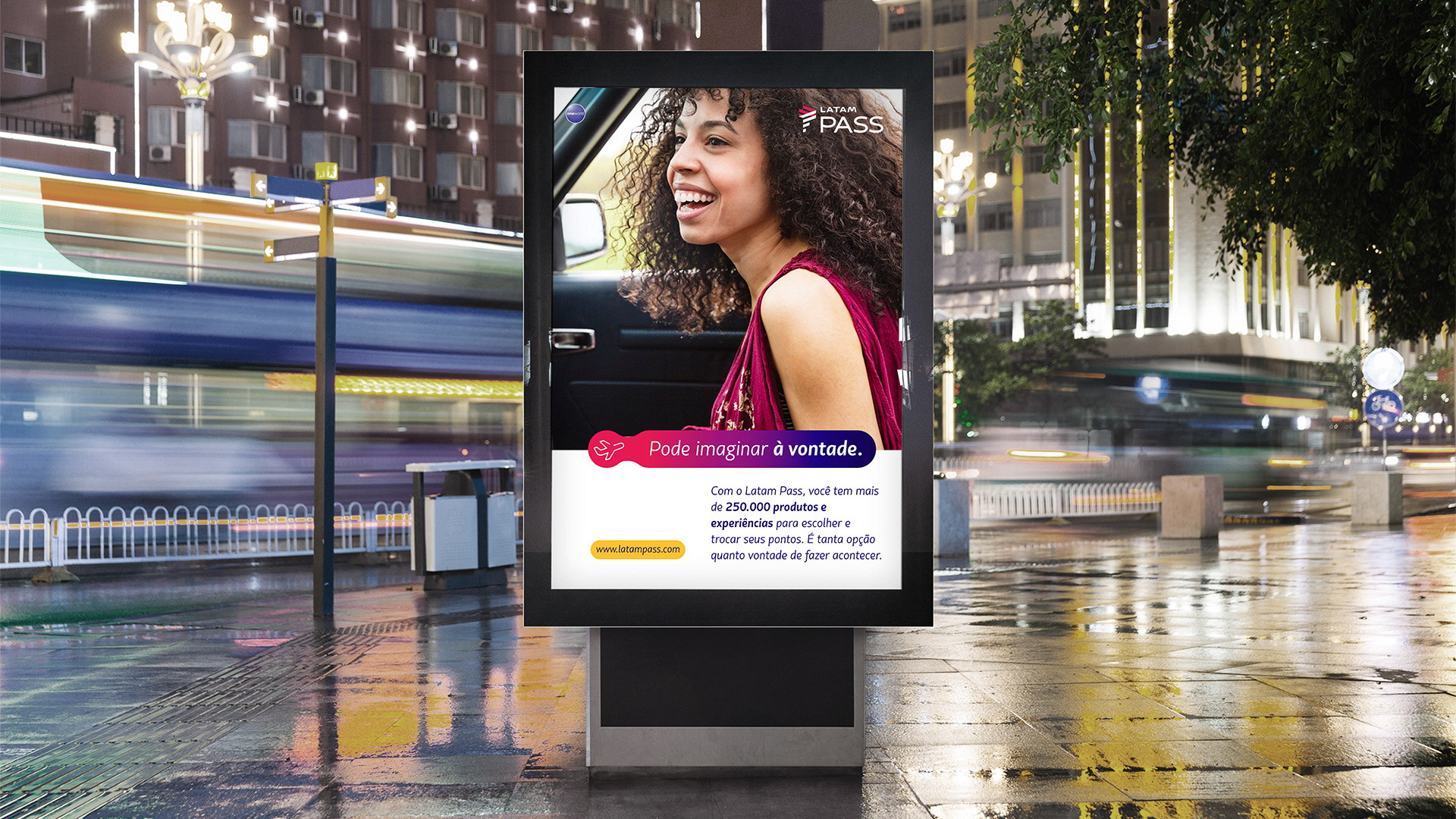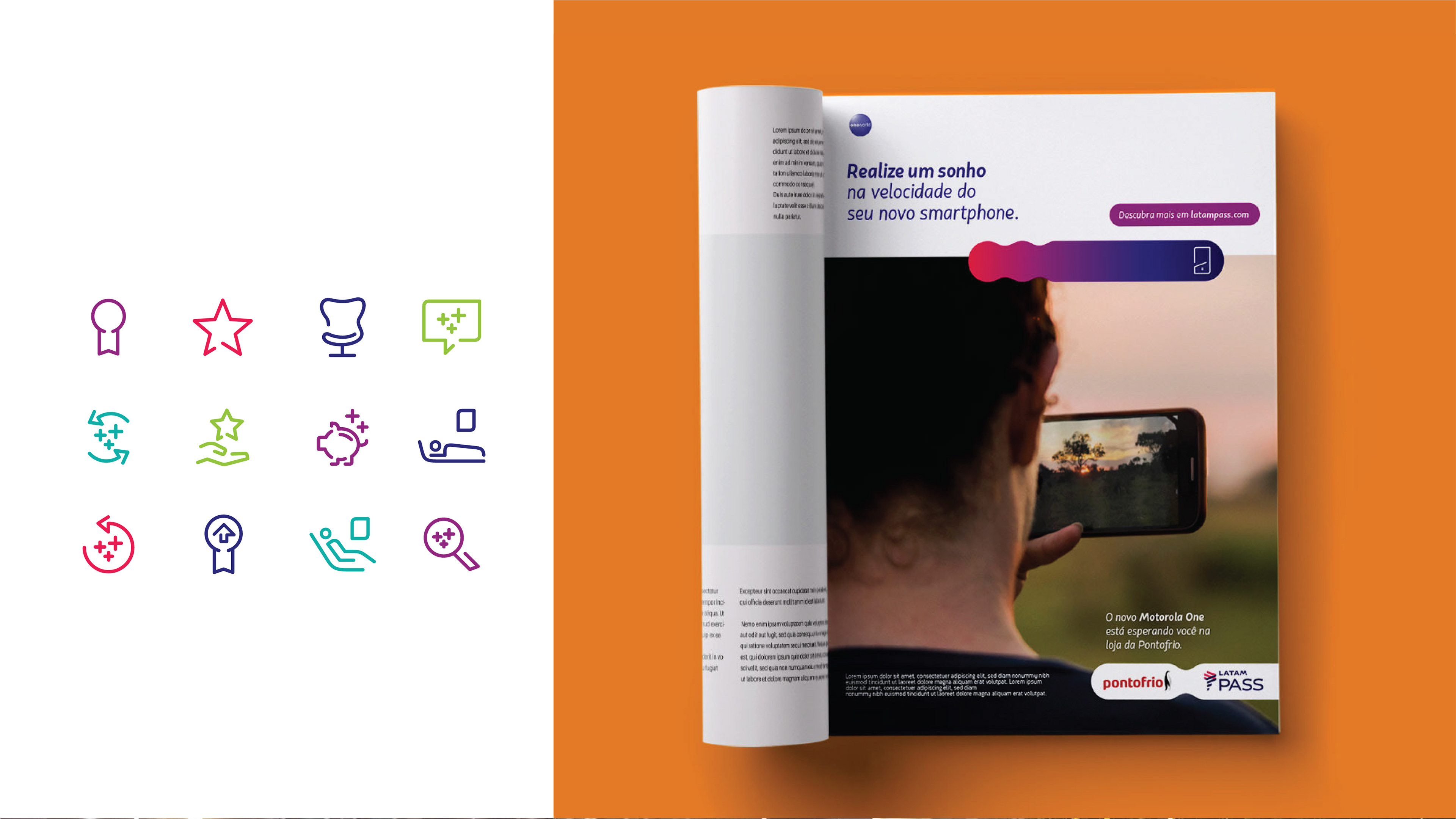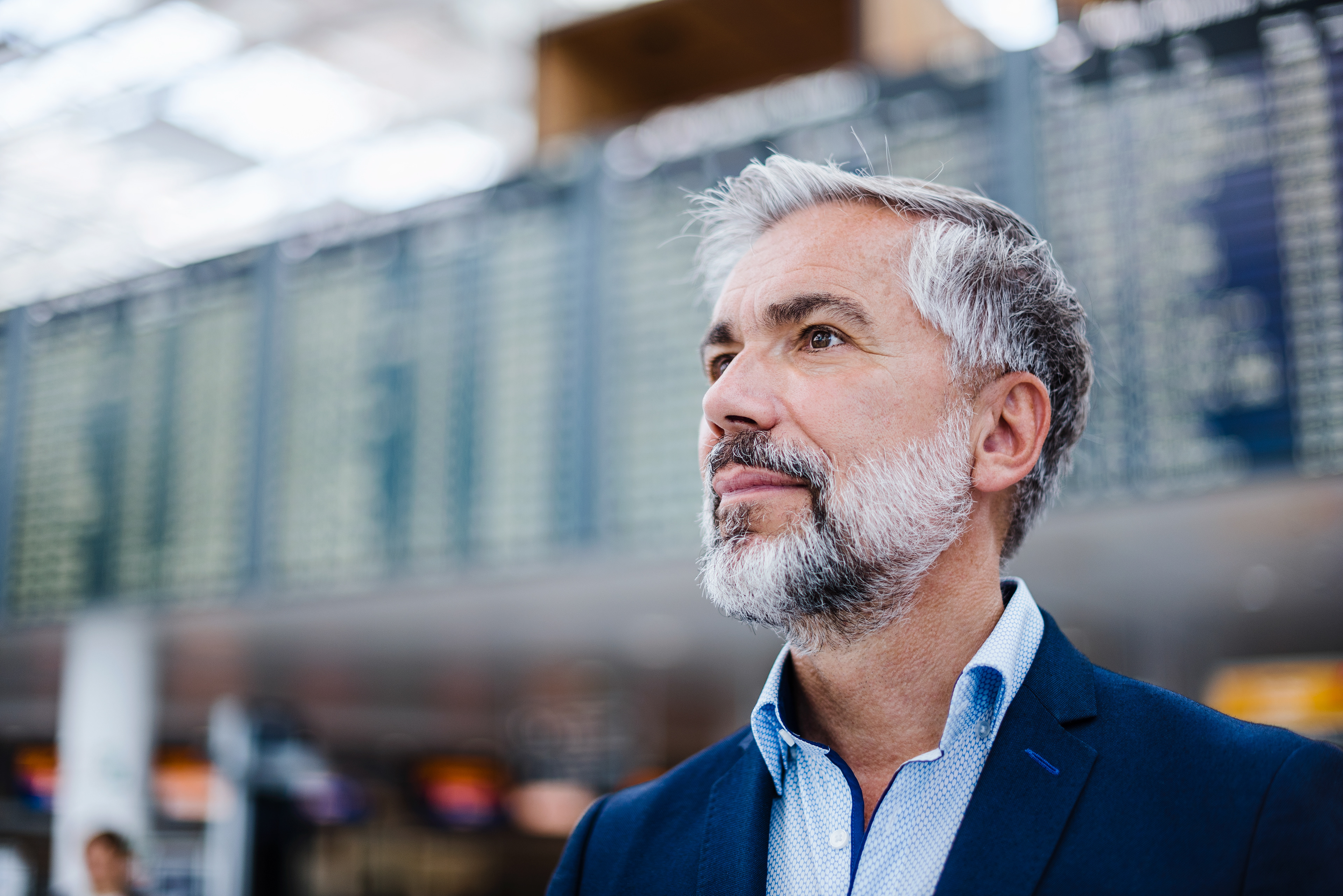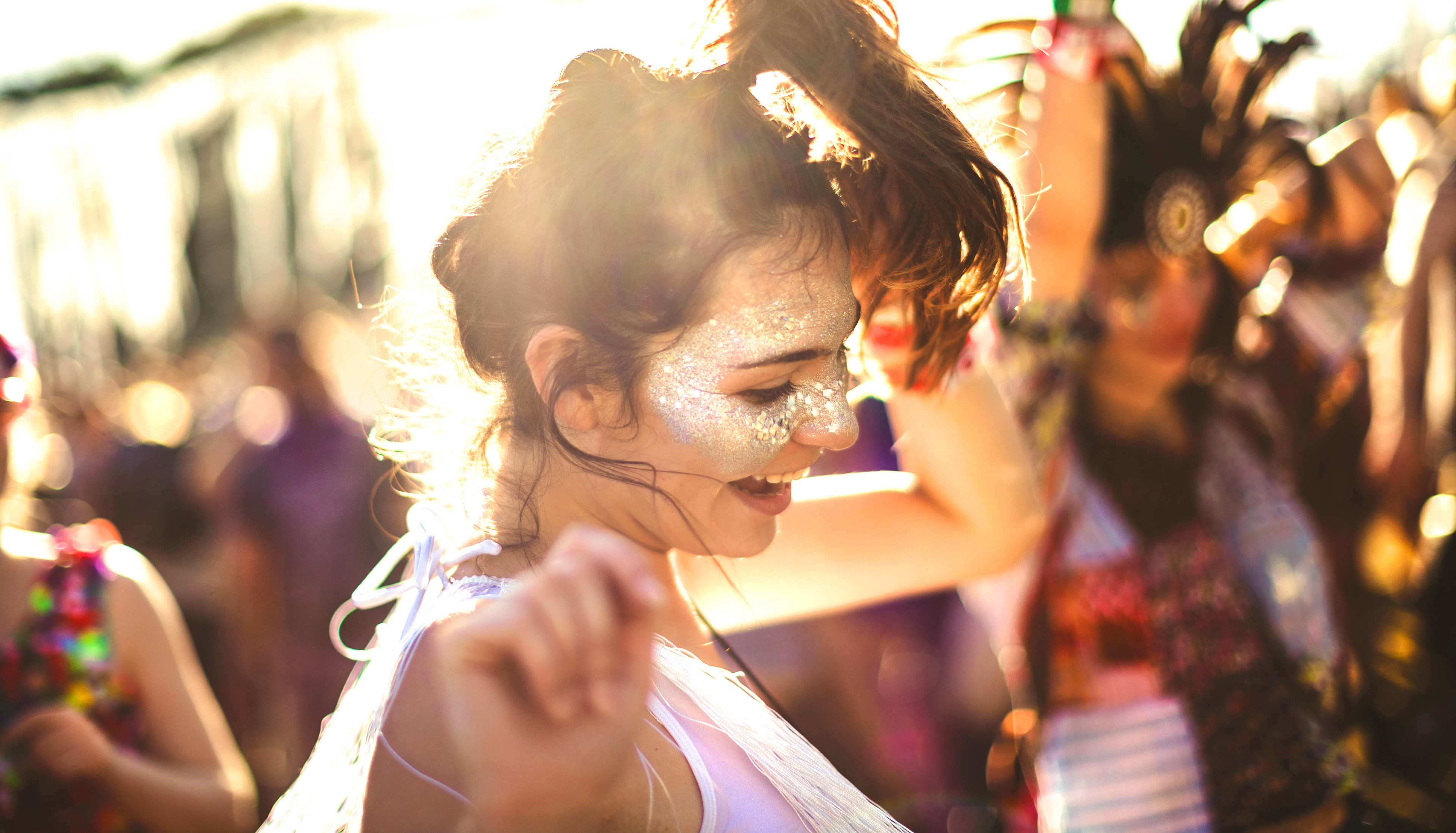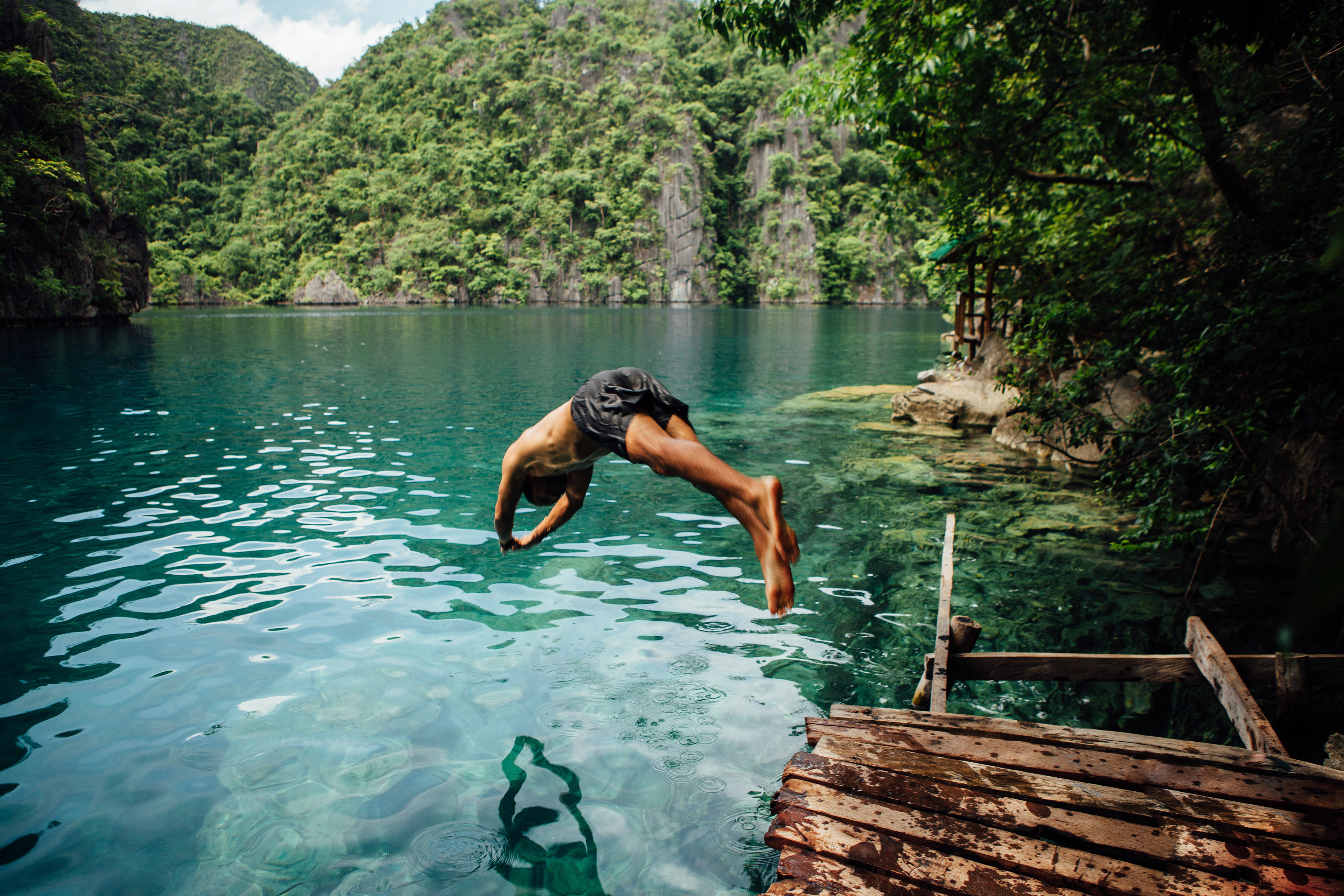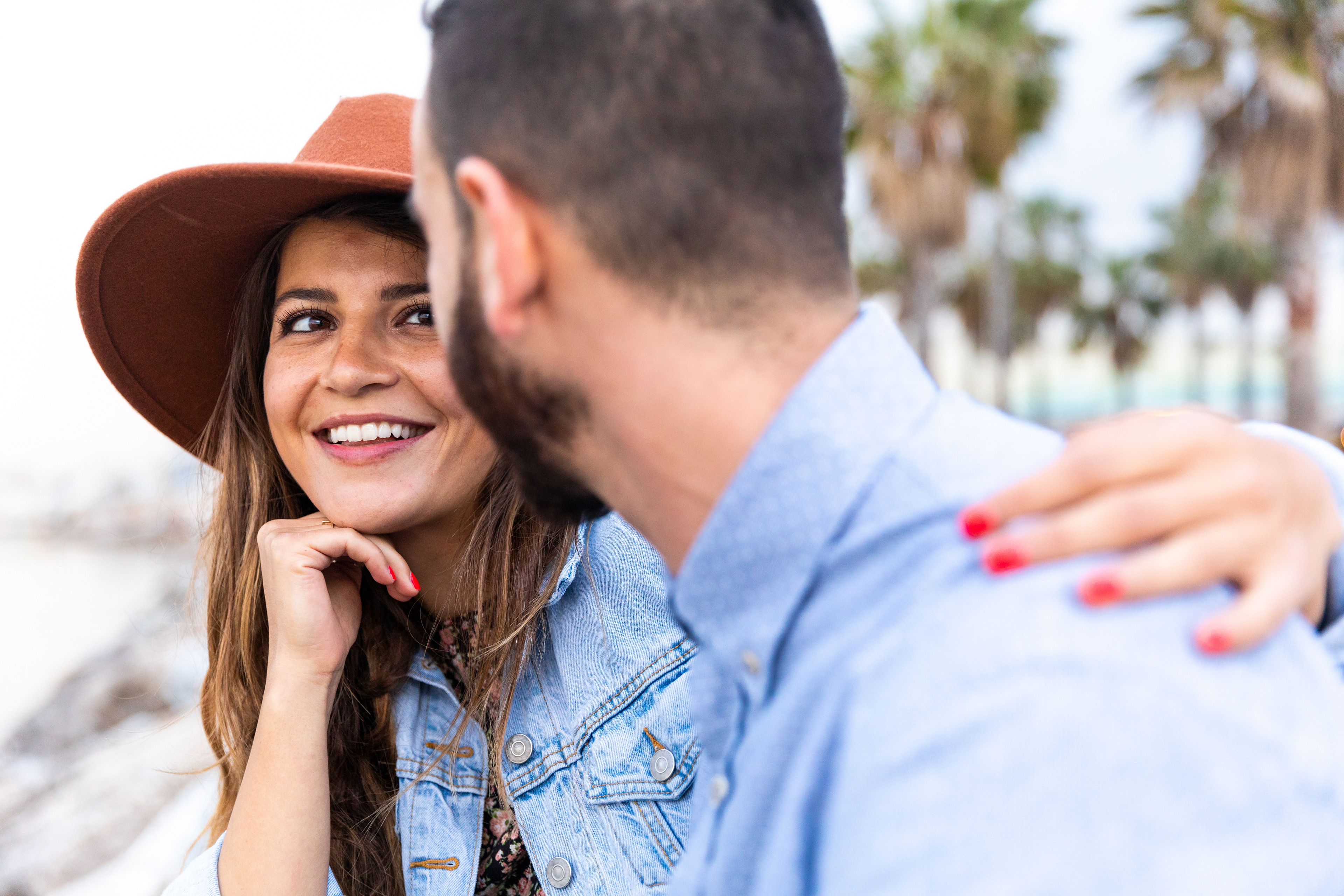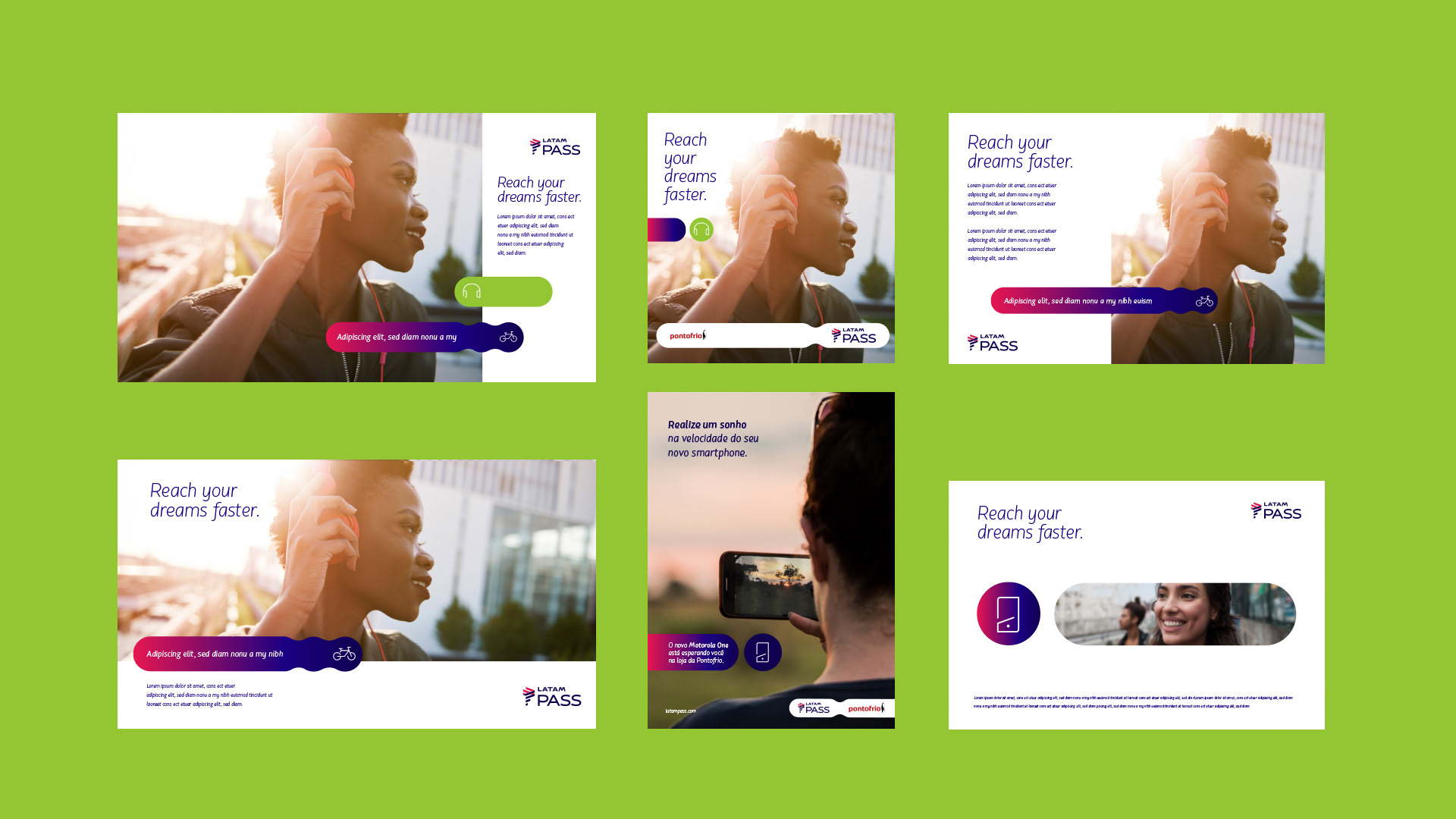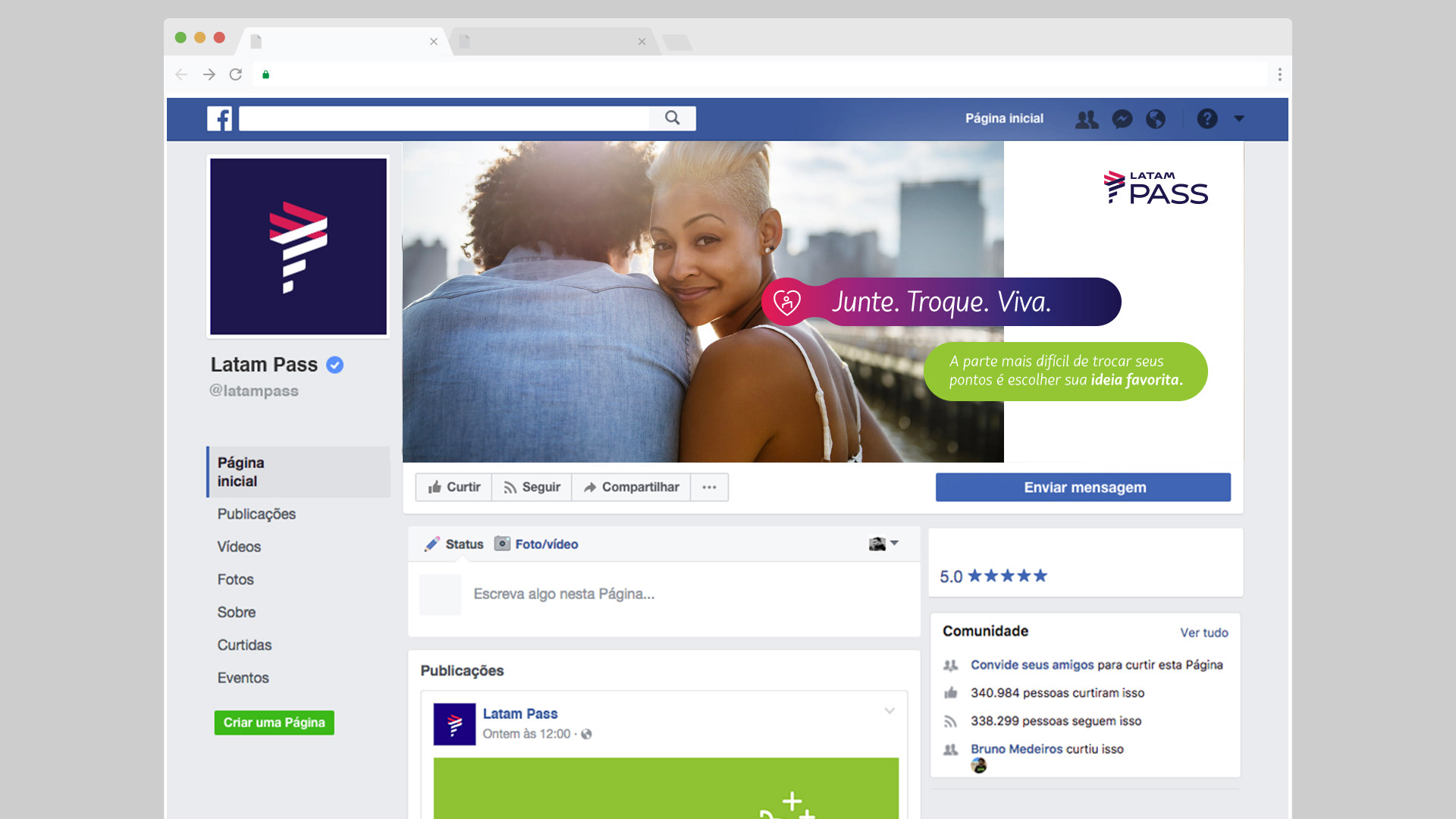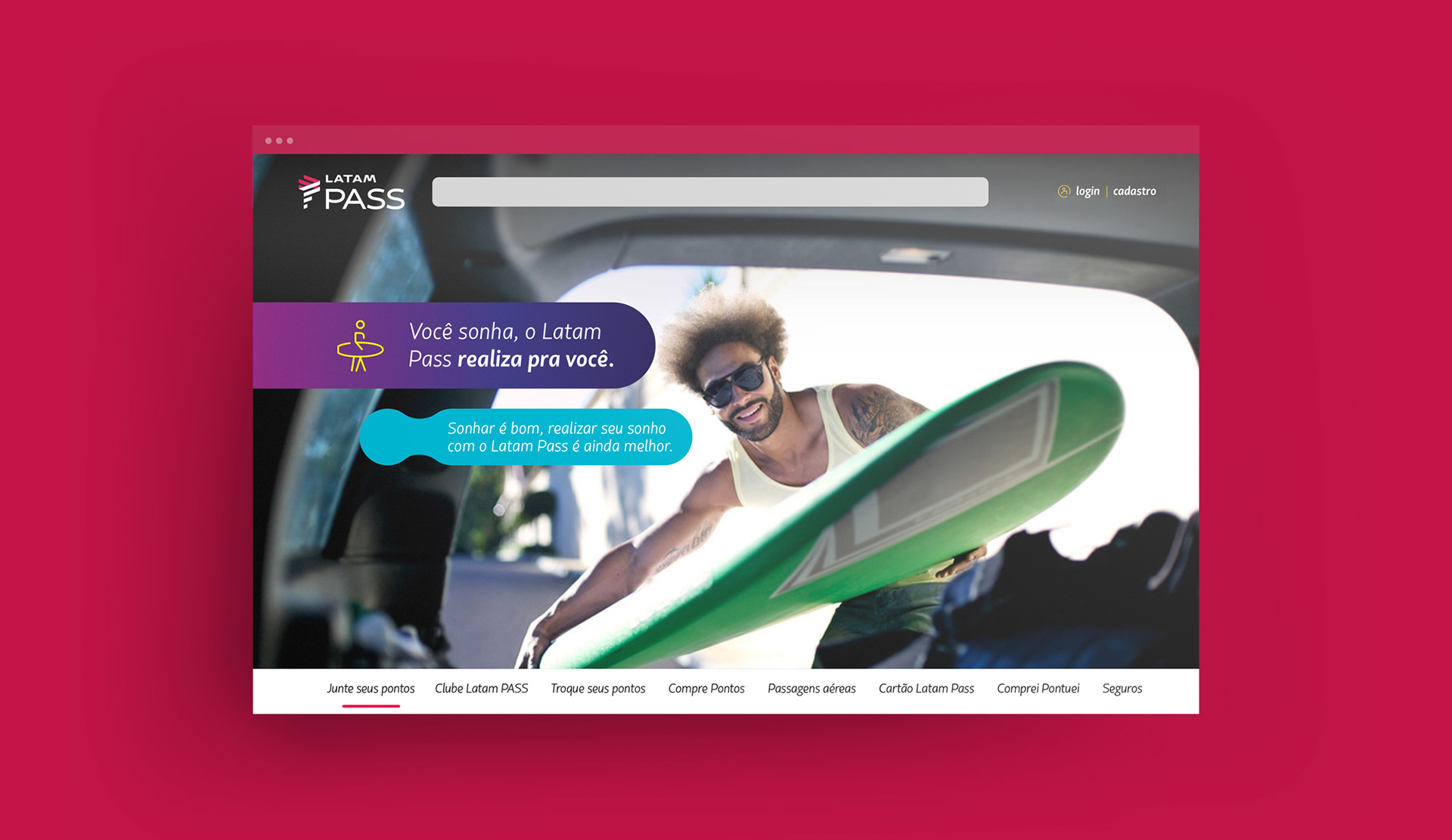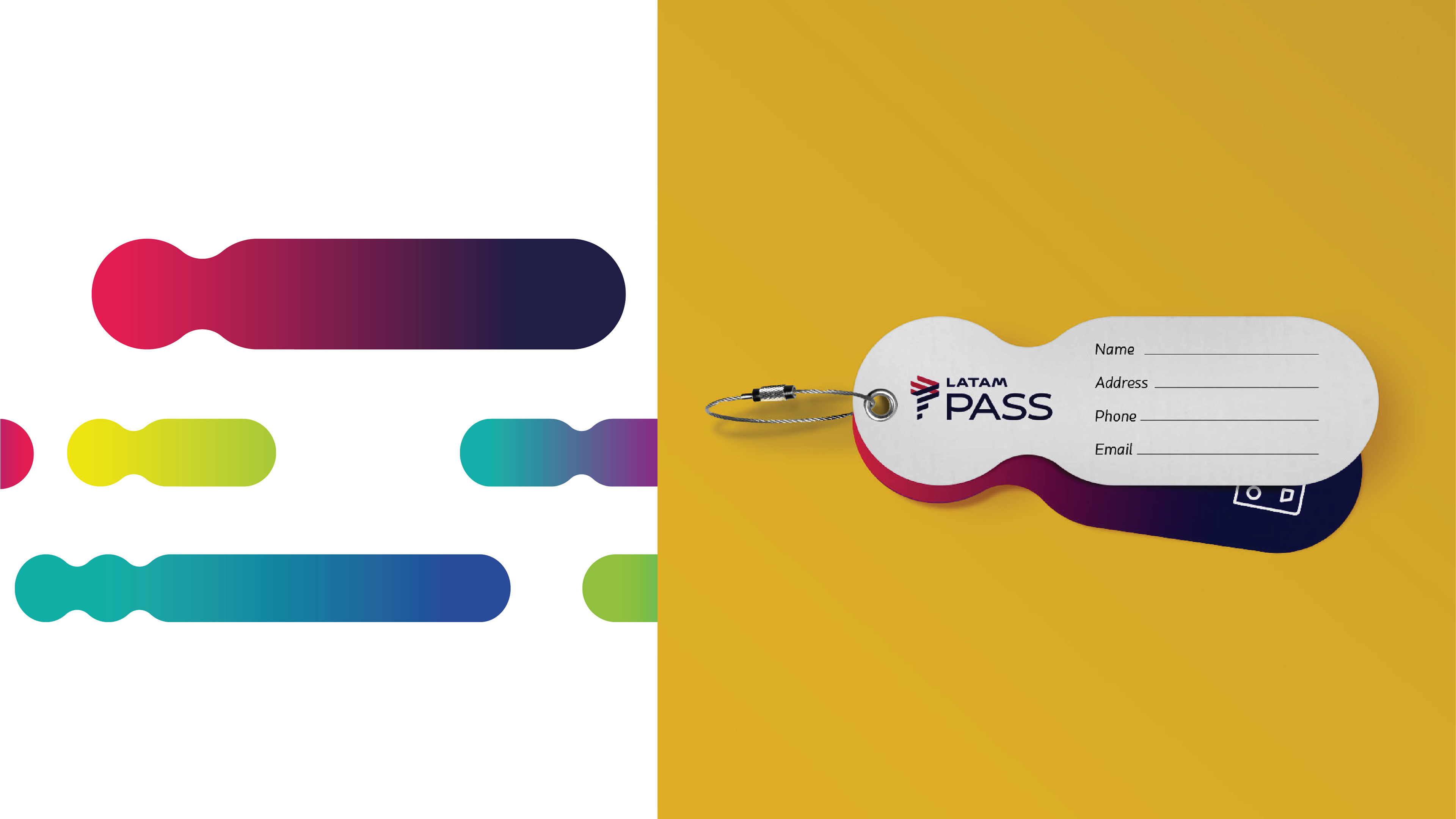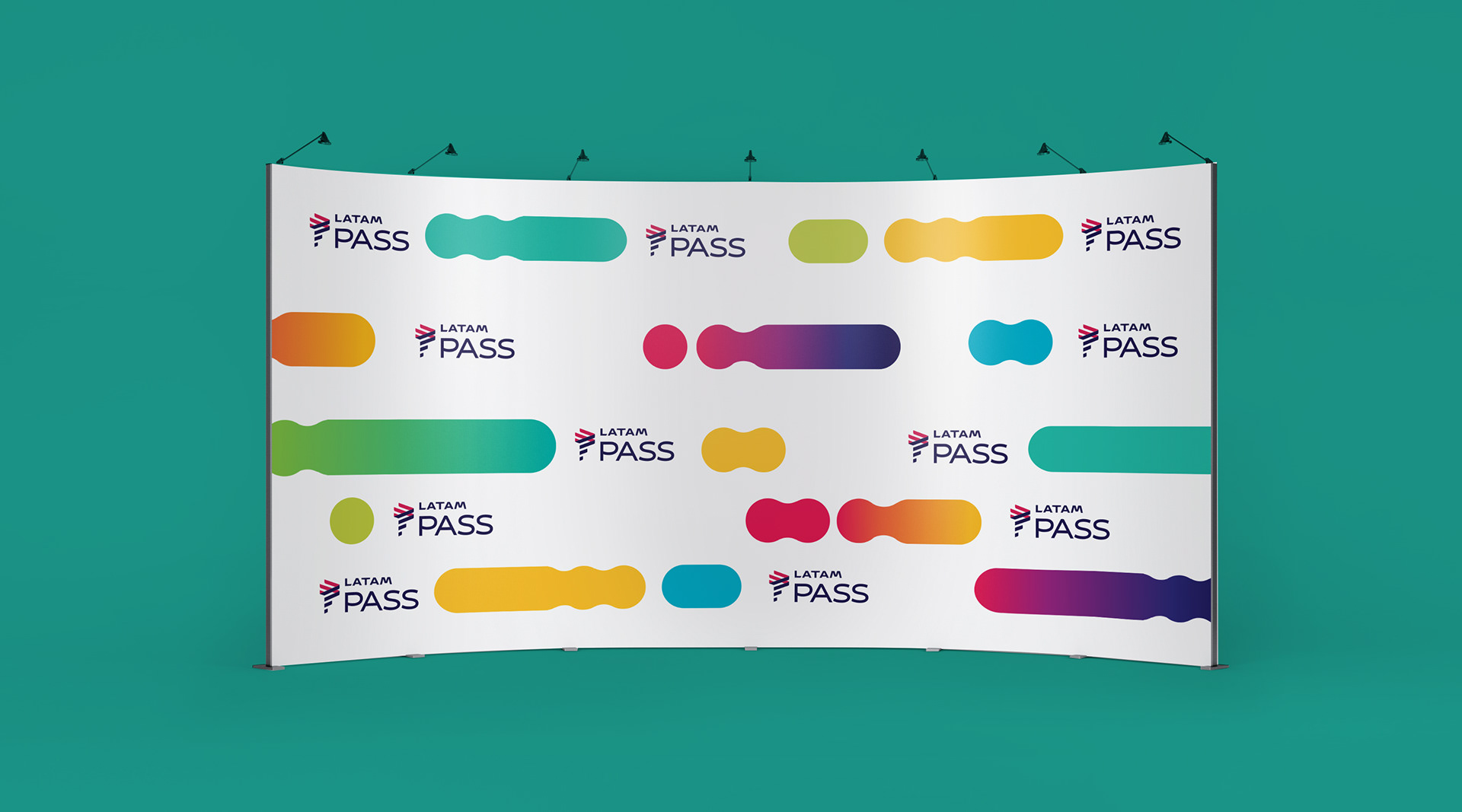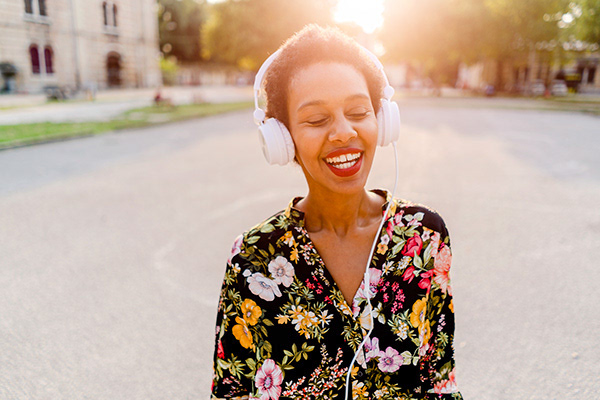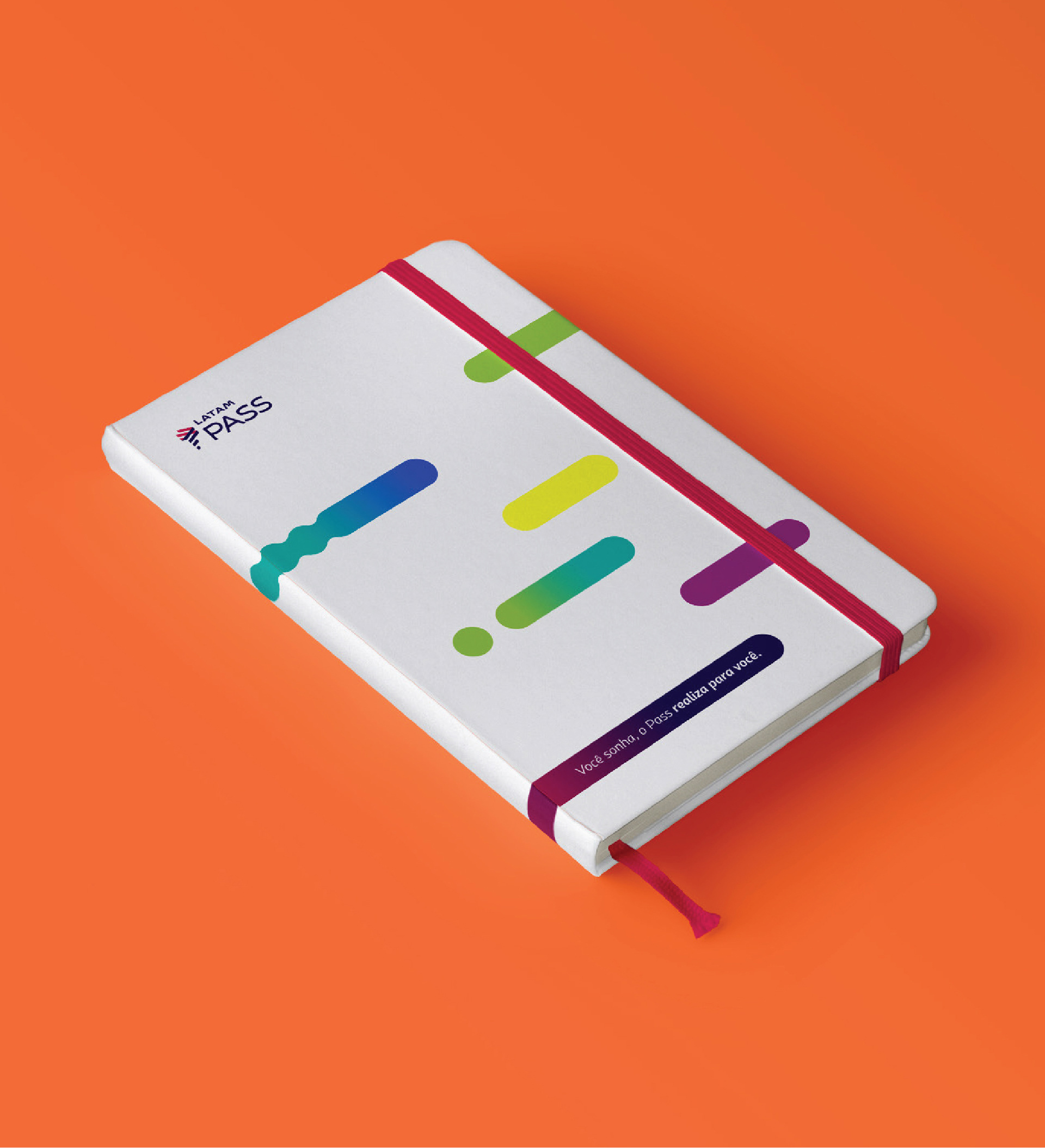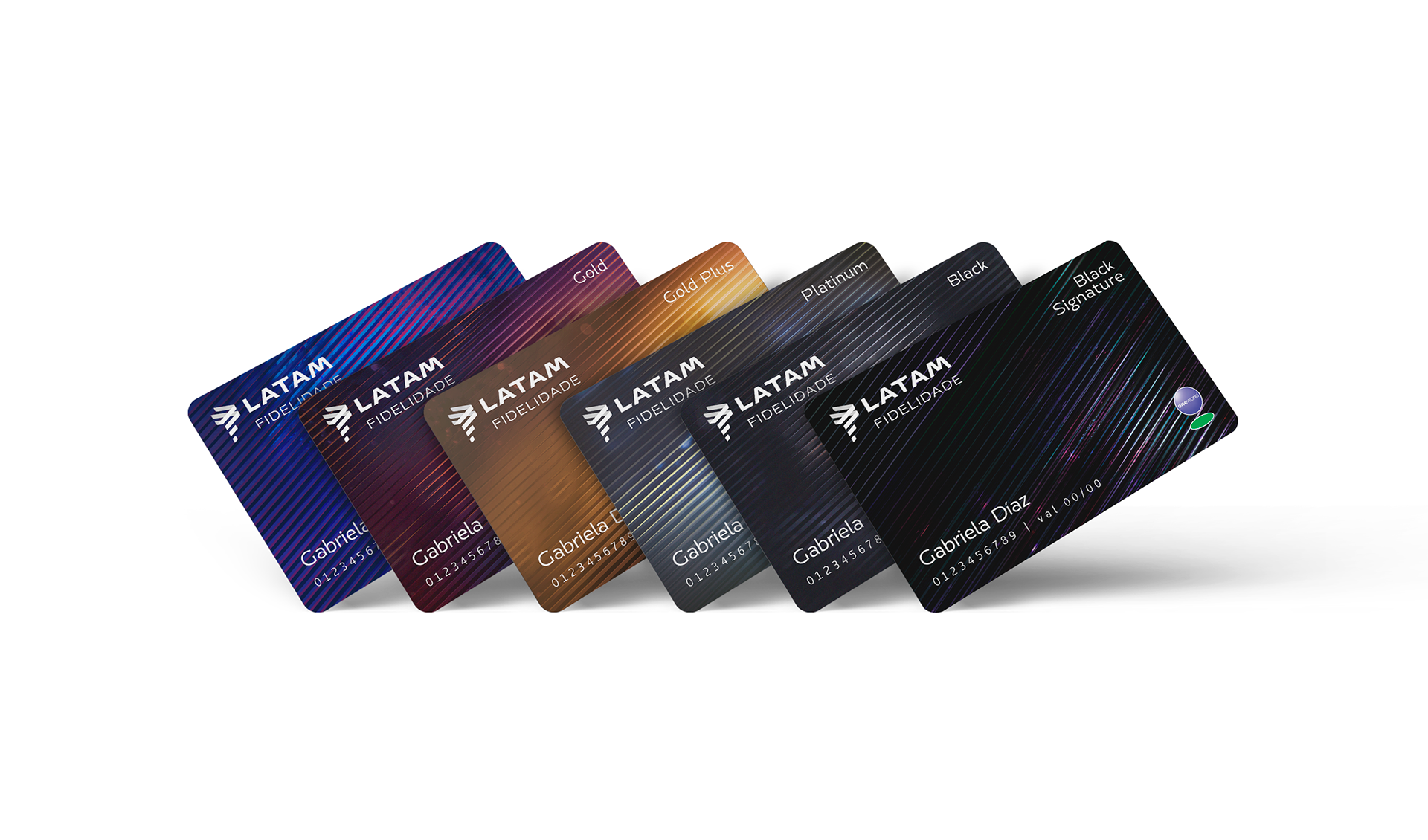 Project developed by

Interbrand São Paulo
Design Director

Sergio Cury
Design Manager

 Gil Bottari
Designers

 Victor Eguchi, Victor Garcia
Brand Strategy Manager

Rodrigo Marques
Brand Strategist

 Victor Quintanilha
Copywriter 

Camila Cossermeli